ooVoo is a good alternative to Skype, ooVoo can connect with anyone, anytime with video calls, phone calls, video messages, text messages, etc.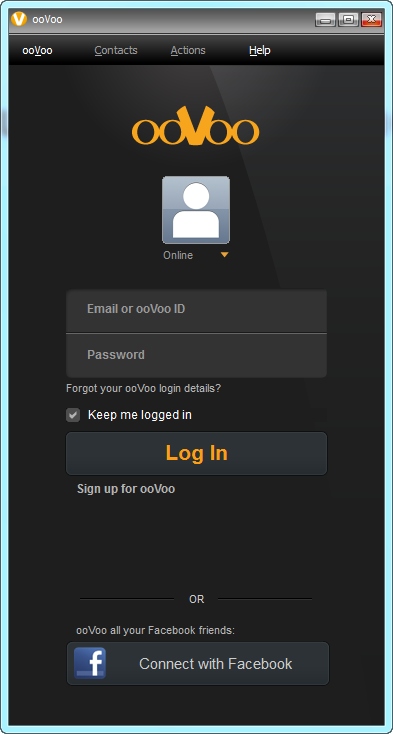 ooVoo key features
Record and upload to Youtube.
2-way video calls.
Create 1 video chat room to embed on a web page.
Video chat for up to 12 participants.
Record and send video messages a minute.
Friends ooVoo can join a call from your browser.
Send files up to 25MB.
ooVoo for Windows Free Download